YCPARMIA
Yolo County Public Agency Risk Management Insurance Authority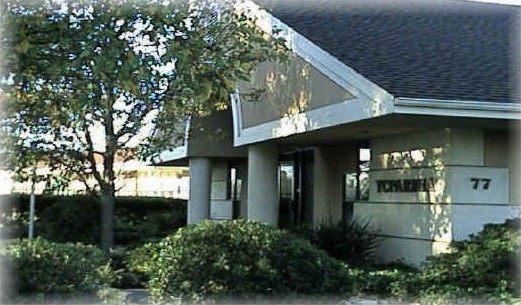 YCPARMIA is a special district formed through an exercise of joint powers by our participating members, listed on the right. Local governments perform vital services for their communities, but they also face unique risks. Since 1979, YCPARMIA has helped safeguard public funds from the risk of loss by offering safety trainings and risk management and insurance programs to our local governments. Our members include Yolo County, the cities of Davis, Woodland, Winters, and West Sacramento, and Esparto Unified School District, as well as over 25 other public agencies responsible for everything from fire protection to clean water to air quality.
YCPARMIA Mission Statement
To protect the members' resources from the impact of loss through a program of prevention, education, training, service and insurance coverage.
Our Objectives
Assess and address the needs of the members;
Provide the most cost effective insurance coverage available
Provide the most relevant training & education;
Maintain the organizational strength of YCPARMIA, and
Provide responsive and comprehensive risk management services.